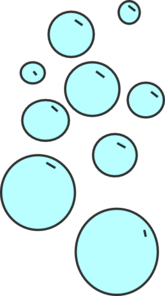 I know. I know. Common sense isn't so common anymore!
Never fear! There are a few of us die-hards determined not to leave and destroy our roots.
I like my electronic toys as much as the next one, but I still prefer a tea kettle to heat water instead of the micro-wave.
With that in mind, here's my recipe for
Make-Your-Own/Do-it-My Way (MYO/DMY)
Makeup Remover. I use it every day.
Cat's Makeup Remover
Ingredients:
1 Teaspoon baby wash
1 Tablespoon warm water
1 Tablespoon glycerin
3 Tablespoons olive oil
Mix gently but thoroughly and store in a reasonable bottle with a good, leak-free cap. Use as normal to remove makeup. Rinse with warm, clear water.
It's okay to double this recipe.
When I first began mixing different ingredients to come up with a useful blend, I started with tiny amounts. If an end product doesn't work, I don't want to waste a gallon of liquids; therefore, this recipe is small. Try this one; if you don't like it, you will not have lost a lot of time or product. If you do like it, you can safely double it.
Have fun whether you live in the Country or simply wish you did.
© 2016 Cat Brennan